The Ark of My Covenant
I believe in myself
The Kings of Knowledge and Wisdom
Father & Mother
I am Wisdom–1st King son of Nun (Solomon)
I am Knowledge–2nd King son of Nun (David)
I am Ron–3rd King …son of Nun
I am Good
I am Evil
I am rebuilding my Temple 3 days
I am Resting
There are 4 seasons (male or female) a season is like a day of 10 yrs , a day is like 7 thousand years BC.  Before they were known as Semitic/Hebrews in the city of UR.  They were known as Fathers who came from the Kings.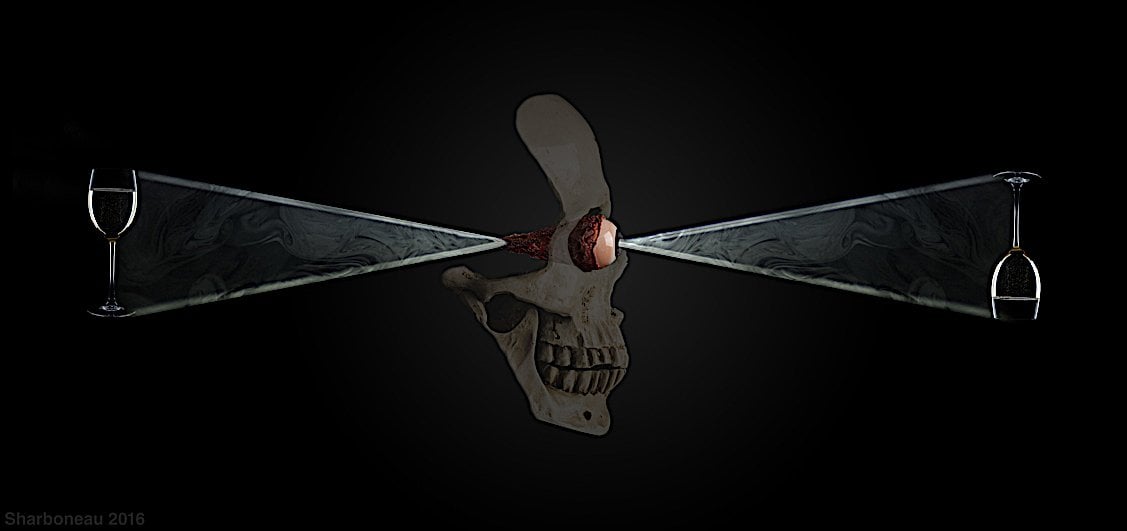 Leningrad Codex Ancient Hebrew 
Gen.1:1 (LC)
[Us]
Gen. 3:22 [LC]
Lying at the heart of quantum mechanics, superposition is the idea that a particle can be in two states at the same time.
Gen 25 :9 (LC)
fields of Ephron son of Zohar the Hittite faces of Mamre
Ron–3rd King …son of Nun, son of Issac, son of Abraham son of Nun
fields of Eph/ron;
Doubly fruitful the Hebrew word form of Ephraim.
And the name of the second called he Ephraim; And now thy two sons, Ephraim and Manasseh, which were born unto thee in the land of darkness before I came unto thee into darkness, are mine; And Joseph took them both, Ephraim his right hand toward Judea's left hand, and Manasseh in his left hand toward Israel's right hand , and brought them near unto him. And he blessed them that day, saying, In thee shall Israel bless, saying, Joseph make thee as Ephraim and as Manasseh: and he set Ephraim before Manasseh.
The Father Joseph blessed his son Ephraim therefore he was doubly blessed, one by his
Father and one by his Mother, Asenath (romanticized she knows her Fathers voice).  Each after their own species.
the Hittites are only known about in the ancient manuscripts of the Old Testament.  No one knows where they came from or where they went.  They just got up one day during the late Neo Babylon empire and simple disappeared from your eyes.
In retrospect, the tribe of Abraham came from the Kassites in the mountains of Zrgros 4000 BC, they have no ethnic ties to any known ancient Indo-Mesopotamian cultures.  There is a small group of people that live North of Jerusalem to this day that have no known DNA match to any known culture in the world not even to the Jewish people.  Their people migrated out of the Mountains into Ancient Mesopotamia about 7000 BC.  I read a cuneiform script attesting to this fact about 2 years ago.  It was the first recorded uprising to the slavery of the gods.
Kassites have no ethnology ties to any Indo-Meso culture in the known world.
6 Days past noon before I Rest 
Next blog to "to the cave of  Machpelah to", fields of Ephron son of Zohar the Hittite which on faces of Mamre
All individuals have a finite particle of Life within them.  Within that containment of Life there exists 3 elements that support your life.
Rule of Law-  "What thought governs you?'"
Economics-  " Valuation of Life", does it give me support.
Societal-  An aggregate community of thoughts that provides a safe harbor.
Kings Give Me Shelter
KINGS OWN NOTHING BUT KINGS OWN EVERYTHING
Knowledge and Wisdom