The Ark of My Covenant
I am Wisdom–1st King  (Solomon)
I am Knowledge–2nd King (David)
I am Ron–3rd King ( he created salvation…(LC extant)
I am Good
I am Evil
I am rebuilding my Temple 3 days
I am Resting
There are 4 seasons (male or female) a season is like a day 15 yrs  a day is like 7 thousand years BC.  Before they were known as Semitic/Hebrews in the city of UR.
Then I am (Ron) gave up the ghost, and died in a good old age, an old man, and full of years; and was gathered to his people. 

Gen. 25:8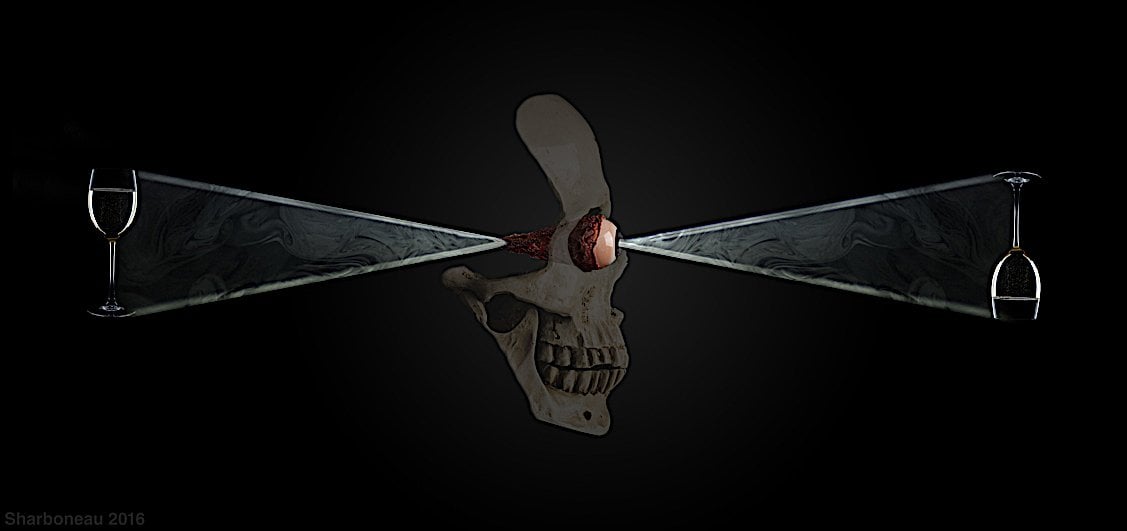 Pison River
"
Changing the mouth of the River

"

"when knowledge increases the end is near"

All individuals have a finite particle of Life within them.  Within that containment of Life there exists 3 elements that support your life.
Rule of Law-  "What thought governs you?'"
Economics-  " Valuation of Life", does it give me support.
Societal-  An aggregate community of thoughts that provides a safe harbor.
Kings Give Me Shelter
KINGS OWN NOTHING BUT KINGS OWN EVERYTHING
Knowledge and Wisdom