lugal-e e2 mu-un-du3 "the king built the temple"
lugal i3-tuš "the king sat down"
nin-e in-tud-en "the queen bore me"
nin i3-tuš "the queen sat down"
" But the king may kill him, the king may grant him his life. But he shall not approach the king."
The Ark of My Covenant
In your Ark are 3 Kings each one has its own measure of weight.  All 3 are equal in stature.  One King weighs nothing one King weighs more then the other King.  One King who weighs nothing stands above the other two Kings who have a measure of weight although each has the same stature.
In the Northern Hemisphere in the Eastern Sky in the early morning all 3 Kings rise together in conjunction with each other.  The Ark of My Covenant the Ark of Your Covenant since your time began.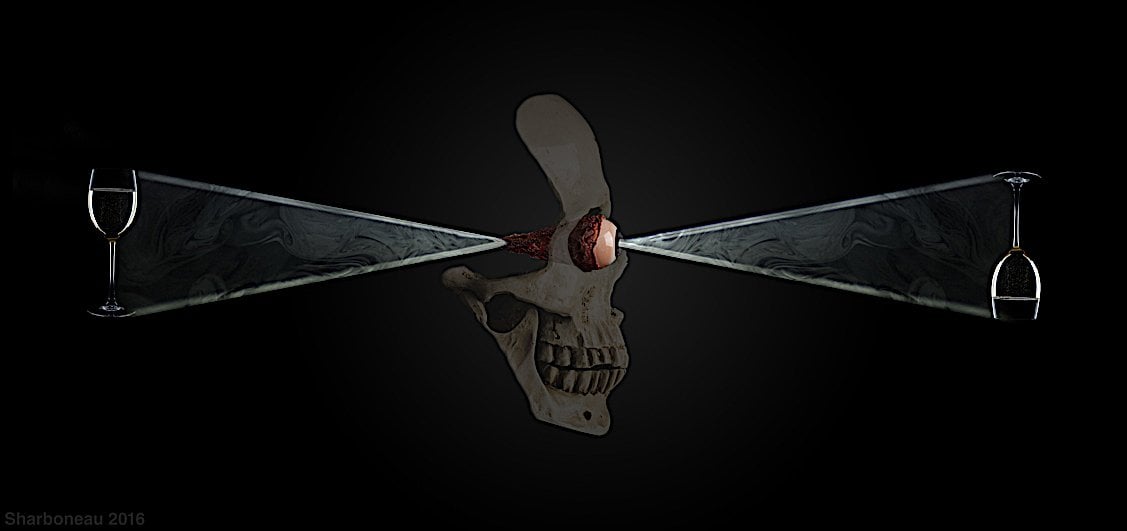 Pison River
"
Changing the mouth of the River

"

"when knowledge increases the end is near"

All individuals have a finite particle of Life within them.  Within that containment of Life there exists 3 elements that support your life.
Rule of Law-  "What thought governs you?'"
Economics-  " Valuation of Life", does it give me support.
Societal-  An aggregate community of thoughts that provides a safe harbor.
Father Give Me Shelter
KINGS OWN NOTHING BUT KINGS OWN EVERYTHING
Knowledge and Wisdom