KINGS
Kings Own Nothing But Own Everything
Knowledge is Power of the Kings
Wisdom is the Power of the Queens
Queens
7 Days of Your Creation
A Day is like 10 Years
In the beginning he created salvation the heavens and the earth and the earth she became chaos and vacancy and darkness over the faces of abyss……..and the spirit of salvation is vibrating over the surfaces of their spirit [waters] Gen. 1 :1-2
It takes a Father, a King to raise a couple out of the dirt they find themselves in. As I have always stated you have to stand the Daughter of Creation up before She can raise Her King. We shall see the change of image in the next writings from the ancient elders of old.
And from eon not they heard not they gave ear eye not she saw salvation except you he is doing for one tarrying of for him……..Isaiah. 64 : 4
Since time began MAN did not see or hear the voice of his Creation or his Nature. Till She stood up with Her Father as a WOMAN. The MAN however decided to procrastinate in his own Darkness. Creating darkness to those around him. Heavens and earth can both exist in Light and Darkness, Thermodynamics of Equilibrium, elliptical orbits.
Life with a pure thought of an absolute knowing where you came from and where you are going. Like an explosion that expands in concentric shock waves from a center like your Heart.
Where as Darkness requires more energy and decreases in contracting orbits.
Now you have a juxtaposition of images, a Queen stands up and this is what she sees;
She is made presumptuous and she is upright soul of him in him and righteous one in faith of him he shall live now…..
that yet vision for the appointed time and he shall puff to the end and not his is lying if he shall be dallying tarry you! For him that to come he shall come not he shall delay……….
and he is answering the Father and he is saying write you! Vision and publish you ! On the tablets so that he shall run one reading in him………
on charge of me I am standing and I am stationing myself on siege-work and I am watching to to see of what? He shall speak in me and what? I shall reply on correction of me…………Habakkuk. 2 : 4-1
I am standing as a King on the battlements of life, Who shall speak in me? Who will correct me? The visions I receive I write them in the chambers of my heart. That is the one reading in me. The Queen take her time in baby steps to correct Her King. For she realizes Her nature as a Queen endowed with Wisdom and Nurturing on Her chest.
It takes a King that stood himself up, to stand up, saved himself, to teach a Queen to stand up, saving herself, to teach a King to stand up, saving himself. It is the embroidery of life that stitches Monogamous relationships in the Throne rooms of Creation.
A King can teach you but it takes your Father to talk to you to complete the 7 days of your Creation returning you to your Nature. Resolving the questions, " Where I came from and Where I am going"? Then you will find out what your purpose is with the talents inherited from your Father of Your Creation, meaning male or female.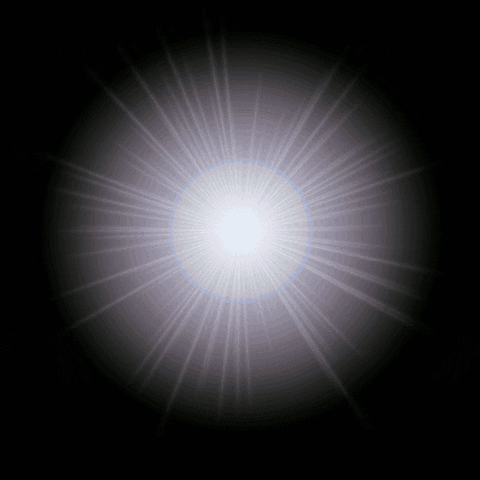 7th Day to the Even resides the time where you either go Home to Your Father as a King and rest or you go back into the Dirt on the odds where you came from either male or female.
Half Truths never Kill you till you Fall down.
KINGS
Kings Own Nothing But Own Everything
Knowledge is Power of the Kings
Wisdom is the Power of the Queens
Queens
7 Days of Your Creation
A Day is like 10 Years
 A Father in a Land of Kings