Something to Become like Us
Wisdom comes from the silence of the Queens
AND
Knowledge comes from the King's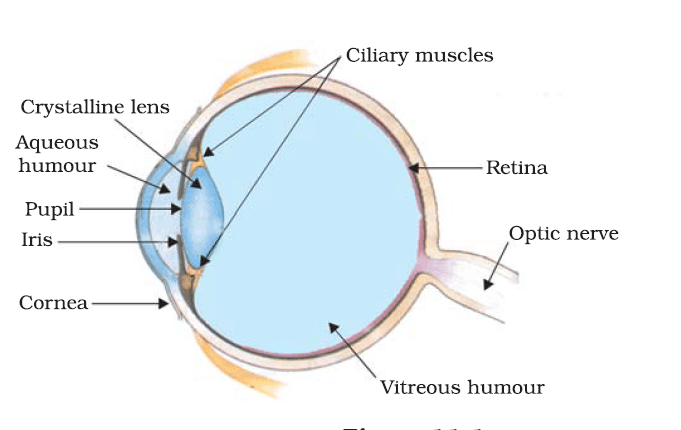 ANCIENT SAYINGS
In my Fathers house are many mansions.
 Images travel at light speed.  Sounds travel at lesser speeds.  It never said in god's house are many mansions.  I told you in My Fathers house, his Creation, are many mansions; a mansion is a world unto its own.  For those Jesus lovers who is your Daddy?
For those on the other side of Mountain can ask the same question with Who is the Motherland?  Who is your Daddy?
Father created my World and I stood up and made Her World from my World of My Father.
Have fun with the video.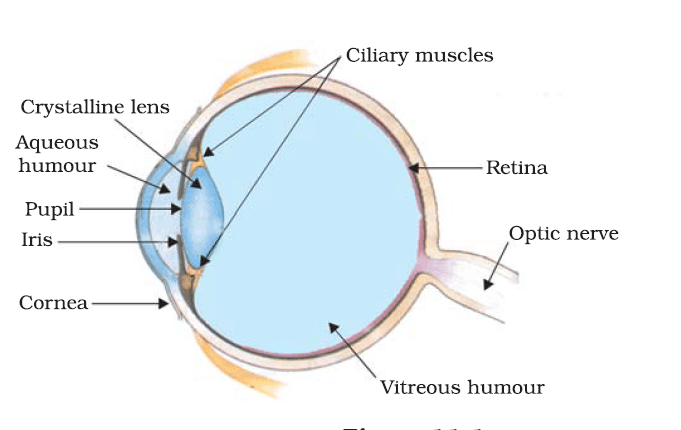 Time space move Matter; 1AD–0–1BC ;  Matter moves Time space. Photon a particle of light having nether a positive or negative, zero gravity but having a mass and weight.
Augustus Caesar provided a clue to unbridle your Creation.
Creation is like a Bra

Creation
 Beautiful

Daug

hters 
Become

Wom

en
Become

Queens
Cr

ea

tion

An Old Texas Rattlesnake
with Two Fangs