Welcome to My World where I live times in my past that defined my childhood.  Sometimes young ladies you have to let your hair down and kick your heels up.  You return to you past where things made you smile those precious moments in time that never changes.  This is my rest. You play church I play like a child a young man who learned how to make gun powder and blow things up and fight with my brothers.
I live in the subtropics of Texas where just the other day, I came across lucifer and even he was complaining, Why have you forsaken me.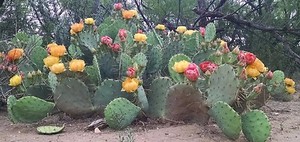 Sometimes you have to have shelter from the Blazing Sun of Texas.
Other times you just did not give a damn.
At the end of the day when the sun set we returned as White Knights riding through time and space looking for more in the eyes of our loved ones.
Texas Rattlesnake
Who fell in love one day many years ago in a time when music crossed the barriers of the tides that flowed across our minds and spirits.