Heavy Combat Operations 
Welcome to My World NO MANS LAND
TX RATTLESNAKE
1st Infantry Div
1st Division 
Black Horse, Black Knights
2nd 2nd Cav Air Assault
4th 12th Air Cav
506th Air Assault
10th Mountain Div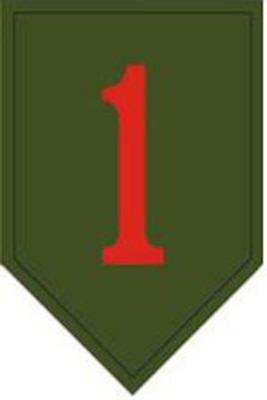 Combat Operations  
11th ACR Black Knights
10th Mountain Div
Puff the Magic Dragon
AC 130 Gunship
50th TFW
USAF
ME
Called you by name ;
    Islam has the quarter moon and Christians have the cross.
From the Head of One are the droplets of blood the tassels except theirs is missing the legs on the Ghah, the Crown is red like the Cardinal and  sits on a White throne.  Who looks like the morning star.
OUR LADY OF HOPE
TWO WOMEN
I will shew unto thee the judgment of the great whore that sitteth upon many waters:
 for they are all delivered unto death, to the nether parts of the earth, in the midst of the children of men, with them that go down to the pit.
YOU WILL BE THROWN INTO THE CHALLENGER DEEP BURN AS A WHORE IN THE BOWELS OF THE FIRE.THEN I WILL RAISE MY ARMS AND YOUR WALLS WILL COME TUMBLING DOWN
Your 
F.U.B.A.R.E.D

Wine Press
One Wheel Standing spinning counter clockwise
One Wheel Spinning Standing Still
One Wheel Spinning clockwise
Wine Press

Challenger Deep
Birth Canal
YOU
Hell on Wheels 
 

 Texas Rattlesnake
Two Fangs
YOU