God of Life
 

Raising the Dead
Eternity
East
Alpha
^
^
^
East

<<

Alpha

<<<< <Cross>>>>>You>>>Omega–West

–
_
_
You
Omega
West
Death
God of Death
Spiritual Imbalance
Prescription
Physician Heal Thyself—[You] in your House
Positive Freedom
Ron went up into the heavens, came down from the mount and he said to his Disciples
Matthew 5
12 secs. "Rejoice, be happy (khdau), be joyful at the increasing of your reward in heaven (shmeya): for in such manner were harassed (rdapo) the prophets before you.
*prayer – tefillah – means to "self evaluates"
13 secs.   You are the salt of the earth, but if salt becomes tasteless (tipkeah) with what will one salt?
14 secs  Yours is the light (nohr) for the  world of men (alma). One cannot hide a city built upon a high place.
nohr   –means narrow passage * this is a philosophical reference to the birth canal * To be reborn from serving the God of Death (men) and serving the God of Life
alma –means young woman  * This means men have no power serving Death they are weak like woman
What is the modern-day God of Death in images: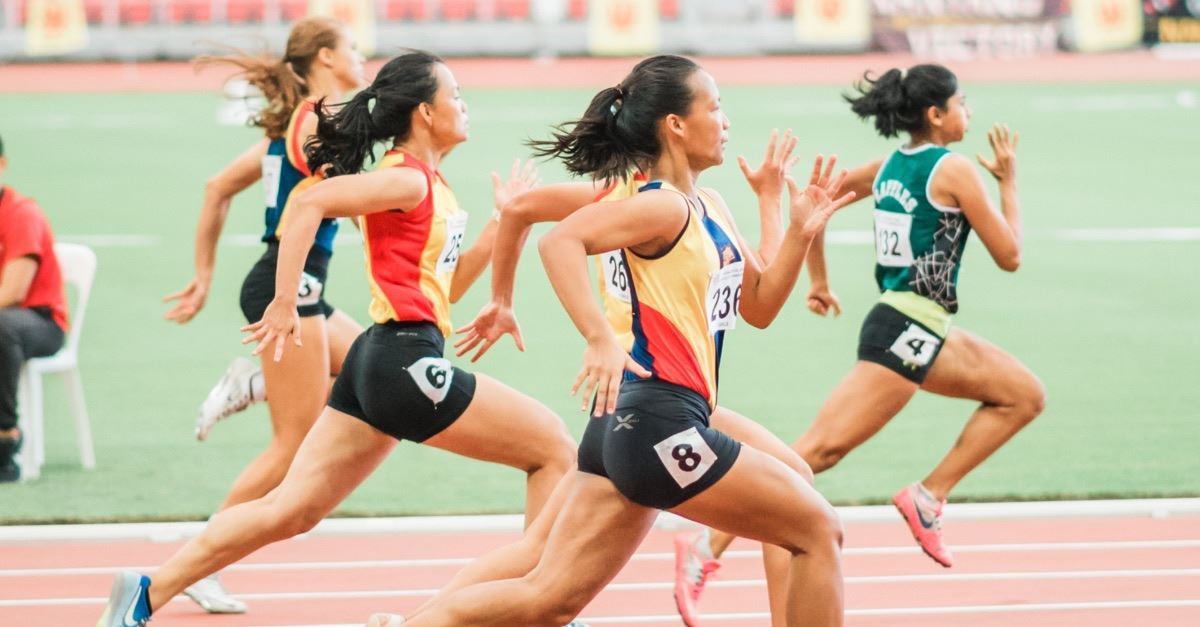 What is the modern-day God of Death in images:  You can,t see them but they are men who serve the God of Death;
A South Dakota legislator introduced a bill this month that would require transgender high school athletes to participate on teams that reflect the gender of their birth certificate.
The bill by state Sen. Jim Bolin and Rep. Thomas Brunner – both Republicans – would overturn the current policy by the South Dakota High School Activities Association (SDHSAA) that allows high schoolers to participate on whichever team they choose.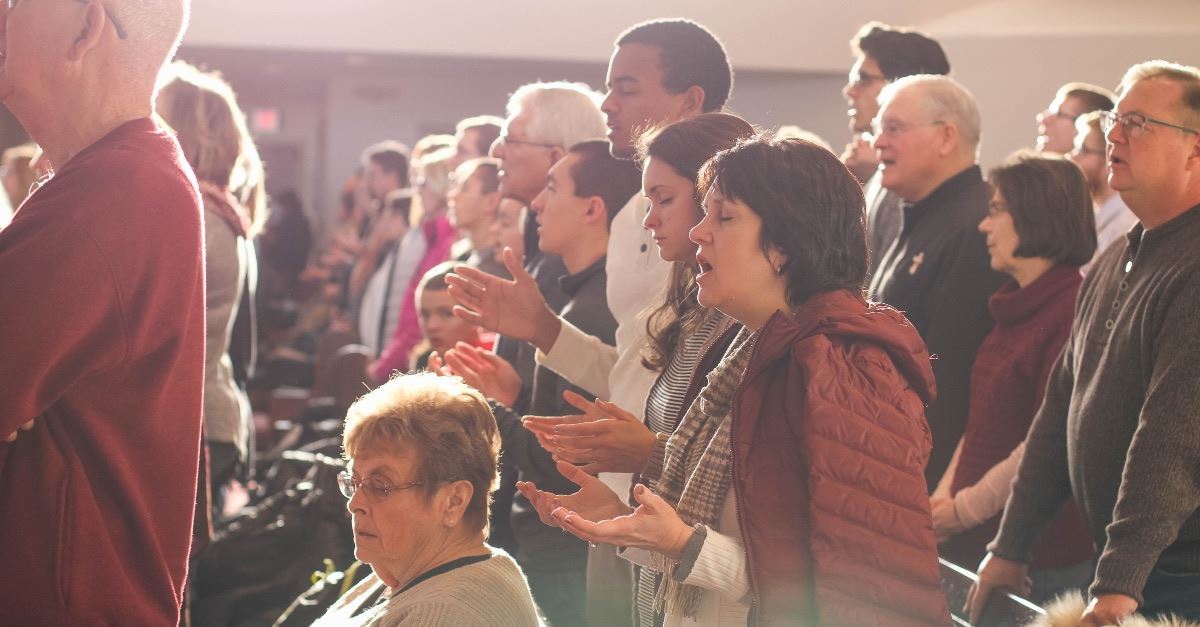 The central practice of the Christian life, at least biblically speaking, is gathering together as Christ's body for corporate worship, for hearing the Word, and for participating in the sacraments. "Going to church" as we say somewhat inaccurately, is the means that God has designed and determined to feed us spiritually, and to allow us to participate in that kingdom where God's will is done on earth as in Heaven.
You are serving the gods of men who serve the God of Death.  The reason I can say that so flippantly is that there are only two Gods.  One God in the Garden of Eden and another when man stepped away from nature and became His own God the God of Death, Christ commanded nothing, he was a man,  all He said was to worship one God, he never said to worship him, if you are, you are worshiping death.  Christ (man) died before his time look carefully at the image in philosophical terms.
I serve the God of Life whose has no picture but leaves his fingerprints in nature the Garden of Eden, carry on.
Seeing is Believing Before You can Hear
Babies see
Before they hear
Before they speak
Then His Spirit left Me
Did you see the image in my eyes now hear His voice in your heart
Welcome to my World
God Eternal
My spirit resides in the house of God, known as the
"Warrior King"
Hell on Wheels<>Spiritual Combat<>Spearhead
24/7 Battlefield Ops Worldwide
KJV
Feel free to comment or to follow along