Jesus was brought to the "Place of a Skull"and crucified with two thieves, with the charge of claiming to be "King of the Jews", and the soldiers divided his clothes before he bowed his head and died.
12 By the swords of the mighty will I cause thy multitude to fall, the terrible of the nations, all of them: and they shall spoil the pomp of Egypt, and all the multitude thereof shall be destroyed.
18 Son of man, wail for the multitude of Egypt, and cast them down, even her, and the daughters of the famous nations, unto the nether parts of the earth, with them that go down into the pit.
Instead of owning up to her mistakes of the past she is blaming white folk for her problems.  She needs to crucify her mind in the Place of the Skull.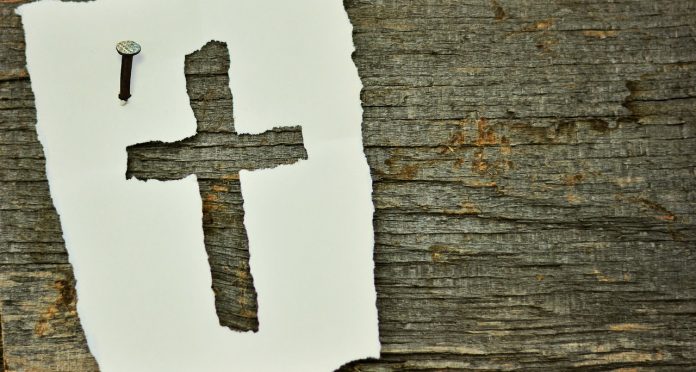 HE TOOK HIS 30 YEARS OF BUSINESS EXPERIENCE AND CREATED A MODEL DESIGNED TO MAKE MONEY FOR CHRISTIAN ORGANIZATIONS AND SPREAD CHRISTIANITY AT THE SAME TIME.
The Praying As One model allows Christian churches, schools and missionaries to acquire Hold Onto Crosses at a very low-cost (67% off) and then sell or accept donations for 50% to 90% margins to raise money for any worthy need they have.
She is white that makes her racists by her own words or is that she is just evil.
Men ask yourself if you have ever deceived a Woman; Women ask yourself  if you have ever been deceived by a Man.  The Living Word will never deceive you.  Two sides of the sword of Truth.
Hell on Wheels<>Combat Support Brigade<>Spearhead
Spiritual Warfare 
Comment it you like or feel free to follow by pressing the tabs provided.