65th Devil's Brigade,  Combat Brigade,  Spiritual Warfare Ops.  Center, Col. Thomas
Hell on Wheels, 3rd Armored Div, Europe 1977, Spearhead
KJV Intel Div.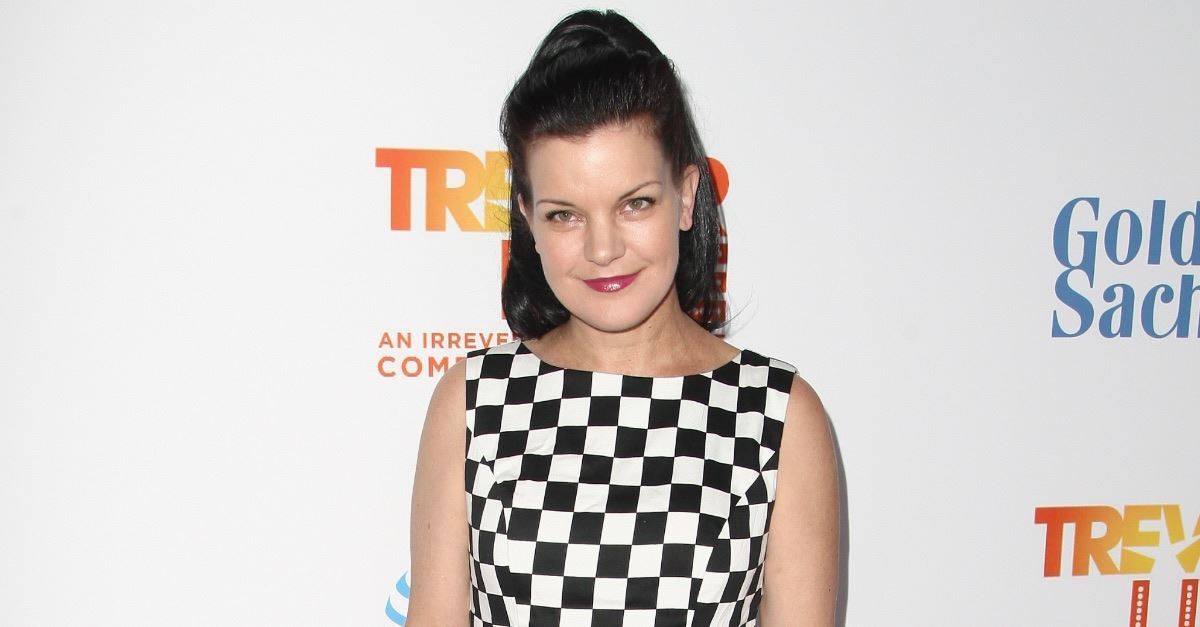 Perrette wrote, "Where is Jesus when voting for someone who does the opposite of Jesus? I'm serious. I'm a faith-driven person. Jesus didn't make fun of people, say horribly mean things, spread hate about race, women, handicapped and pretty much any target that makes the hateful cheer."
She continued, "I'm happy with my vote, as a Christian, to listen to love and Jesus and vote against Trump and his pals in any way. He is a mean, mean man. He's fooling you. Stop laughing with him. It's cruelty and it's wrong."
Perrette captioned the screenshot with a Bible verse – Matthew 16:26 – which says, "For what will it profit a man if he gains the whole world and forfeits his soul?"
24  Then said Jesus unto his disciples, If any man will come after me, let him deny himself, and take up his cross, and follow me.
25  For whosoever will save his life shall lose it: and whosoever will lose his life for my sake shall find it.
Perrette,  is a product and a shining example of what is wrong in America today.  This is a grown adult the uses the word mean 3x, the other adj, cruelty, wrong, and hateful cheer.  "I'm happy with my vote, as a Christian, to listen to love and Jesus".  What the hell does that sentence mean?
This is reflective of America that cannot comprehend the context or composition of the sentence structure of the scriptures.  I see this everyday from so-called christians of all faith the tell me they believe in Christ.   They give you one scripture and can't explain it to you.  The altar taught her to vomit out this refuse.
Then she can't comprehend what Mt. 15:26 is talking about because she took everything out of context she did not tell you about what Christ was talking about.  She vomited out that refuse from whatever altar she goes to.
Christ in this parable is talking to men to follow one God, one faith, one baptism.   By her own words, I can tell you that she serves other gods.
Race, I read a blog from a pastor that told everybody the Paul was talking about race issues when talking to the Jews and the Gentiles.  That is pure crap, Paul was sent to teach the message of one God , in a land of multiple gods in the Jewish nation, in the first century no different from you see in America today.
The puppets that taught Perrette and the other adult children that it was ok to rape the spirituality, tear the clothes and the undergarments off America her body and plunge the sword into her side are going to be cast down into hell.  Ez. 31:16 – 17
16 I made the nations to shake at the sound of his fall, when I cast him down to hell with them that descend into the pit: and all the trees of Eden, the choice and best of Lebanon, all that drink water, shall be comforted in the nether parts of the earth.
17 They also went down into hell with him unto them that be slain with the sword; and they that were his arm, that dwelt under his shadow in the midst of the heathen.
The pulpits and the adult children male or female that follow him will be cast into hell. The Men of Lebanon who sit on the mountain of Lebanon that dwell under the arm and shadow of God will slay the lies with the sword<>Truth.  Who are the trees of Eden, the choice and best of Lebanon, that will be comforted in darkness?
Past Men
Noah, Abraham, Isaac, Jacob,Moses….

one God, one faith, one baptism
Present Man
Christ, Ron,….

one God, one faith, one baptism
Future Man
11 

And I saw heaven opened, and behold a white horse; and he [

Ron

] that sat upon him was called

Faithful

and

True

, and in righteousness he doth judge and make war.

12 His eyes were as a flame of fire, and on his head weremany crowns; and he had a name written, that no man knew, but he himself.

13 And he was clothed with a vesture dipped in blood: and his name is called The Word of God.

14 And the armies which were in heaven followed him upon white horses, clothed in fine linen, white and clean.
I am a pal of my God, a neighbor of President Trump, and a cheerful hater of the pulpits and the money changers.
America, She is standing in the apex of her birth between Malachi and Matthew, 400 hundred years, when God quit speaking a matter of 2 generations 80 yrs.  When man started to sin in Gen. he shortened the lifespan of men to 120 yrs.
I figure from what me and my wife have seen in the last 40 years.  America has about 24 months left.  One thing that the pulpits and the do good christian have in common they do not tell you how to defend yourself from the nether world, the likes of Hollywood, the Democratic Party and the likes of CNN.
I can't save you, that is an individual choice to teach yourself, I came out of  the wilderness to make war on the darkness of the pulpit.  To teach you the Truth,  She will slowly die in the next 24 months.
It is up to you to reach for the stars, I can only show you the light of the one who sent me. I was baptized in the filthy waters of the pulpit and now I am baptized in the clear waters that I drink, the Word of God. I sit with the other Men of the past and the present and the future.
Close your eyes and peer into the darkness; One God, one faith one baptize.
Read all scriptures in descending order<> so you may ascend that are thirsty and need of bread.
Israel is the only nation in recorded civilization that has lasted over 5000 yrs, the belief in one God,one faith, one baptized who created you.
"The soldier is the Army. No army is better than its soldiers. The Soldier is also a citizen. In fact, the highest obligation and privilege of citizenship is that of bearing arms for one's country"
George S. Patton Jr.
Military Intel Ops Center
65th Devils Brigade, Col. Thomas,  Div. S -2, Spiritual Warfare Operations Center, 
 Don,t lose your souls at the altars of men, the kings and queens, of the Roman Empire.   Leave your comments below or questions,  I will answer you.